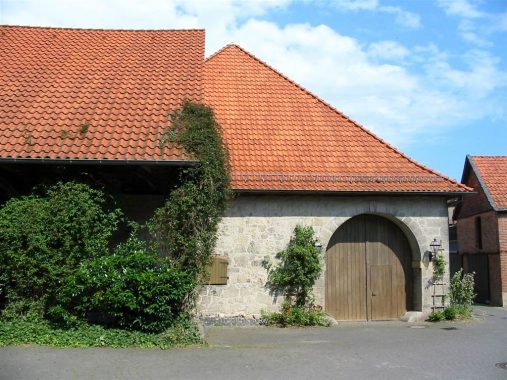 Zehntscheune
The event centre of the International Fredener Musiktage.
In 1989, citizens of Freden joined together to form the "Förderverein Zehntscheune" (Association for the Promotion of the Tithe Barn) in order to renovate the interior and exterior of the historic tithe barn building, which was built in 1739.
Details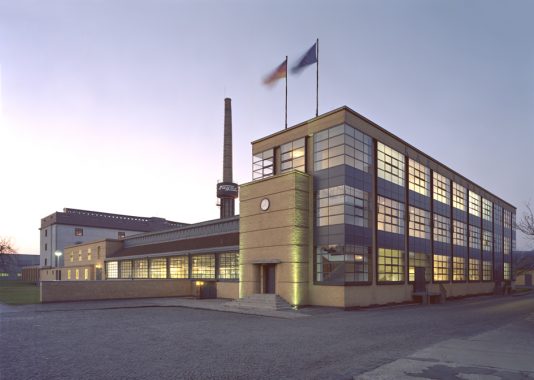 Fagus-Werk
An unusual success story of exemplary industrial culture
Das von Walter Gropius und Adolf Meyer ab 1911 errichtete Fagus-Werk in Alfeld an der Leine gilt als Ursprungsbau der Moderne.
Details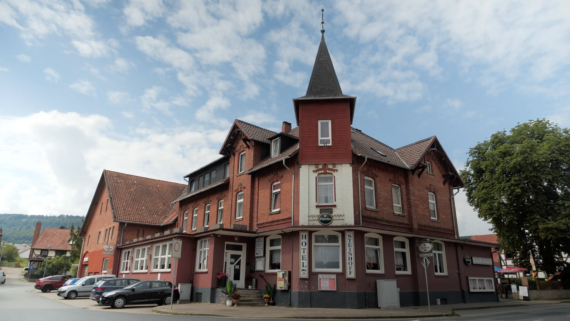 Hotel Steinhoff – Ballsaal
Hotel Steinhoff in the Leinebergland Freden (Leine) with tradition and atmosphere.
The traditional Steinhoff house in Freden has existed since 1862 and, in addition to the hotel business with more than 30 beds, offers the largest ballroom in the southern district of Hildesheim.
Details