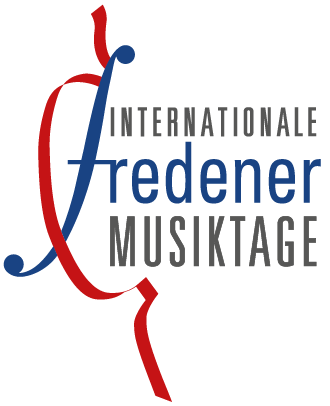 Dear friends of the Internationale Fredener Musiktage,
For many years there has been a desire to place the music of Latin America at the centre of the programme of the Internationale Fredener Musiktage.
In the recent planning, the popular music of the Argentine composer Astor Piazzolla (now celebrating his 101st birthday due to the postponement of 2020), including a performance of his tango operita "María de Buenos Aires", is combined with the hot samba rhythms from Brazil and the joyful sounds of Cuba. Mixed with interesting chamber music works by Latin American composers from Chile, Uruguay, Brazil, Argentina and Venezuela, who are often virtually unknown in this country, and the presentation of instruments created in the South American region such as the Charango, the result is a broad and dazzling programme spectrum to which we cordially invite you in the 31st festival season from 29 July – 7 August 2022!
We look forward to seeing you again or getting to know you, all the best until then!
The team of the Internationale Fredener Musiktage
NEWS: The festival office is now open from monday to saturday 9.30am-12.30pm and monday to friday 2.30-5pm.
Tel +49-5184-950179